Custom Apparel & Merchandise
Create unique, personalized custom apparel and merchandise for your business or organization with Kustom Life Co.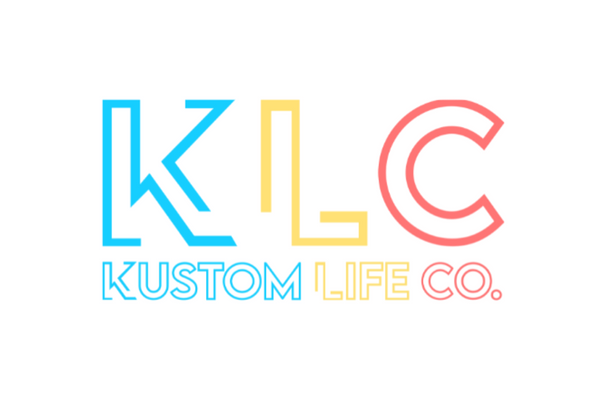 Explore the Kustom Life Co Experience
Get a quick glimpse into the world of Kustom Life Co with our short video. See how we can elevate your brand with custom apparel, merchandise, and e-commerce solutions!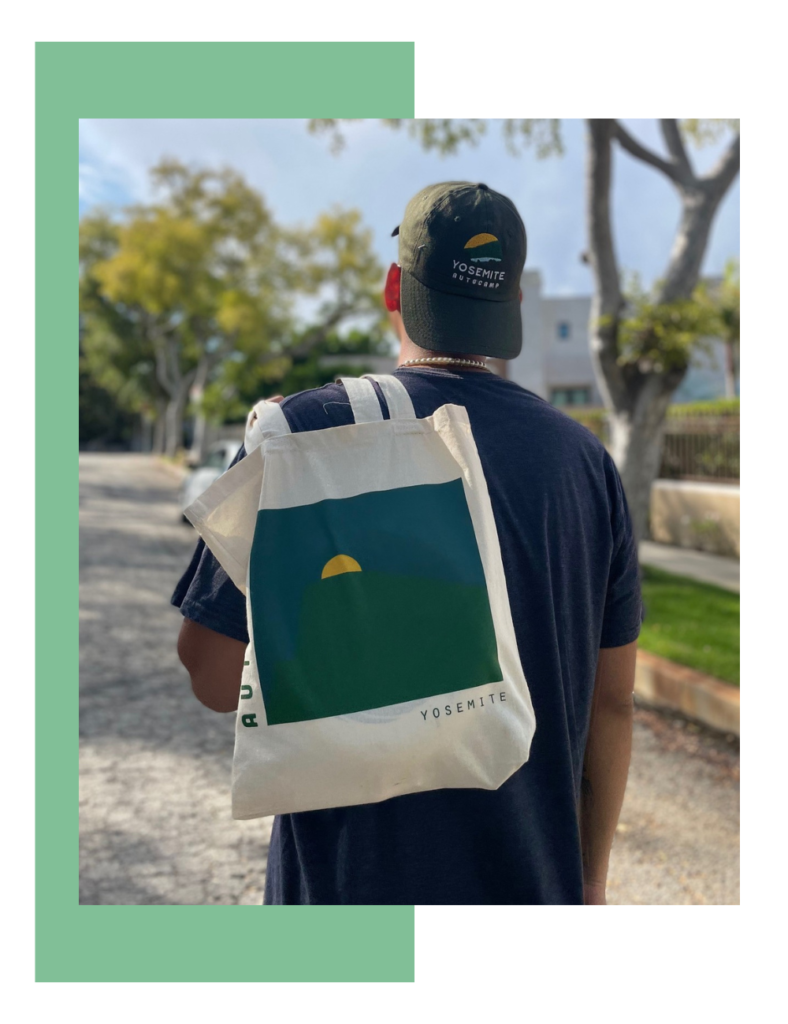 Kustom Life Co
Design and Launch Your Very Own E-Commerce Website
Looking to boost your business's visibility and reach, or establish an online storefront for your customers to shop from? Learn more by clicking below or checking out the "Custom Websites" portion in the web menu above.
Custom Items for
Any Occasion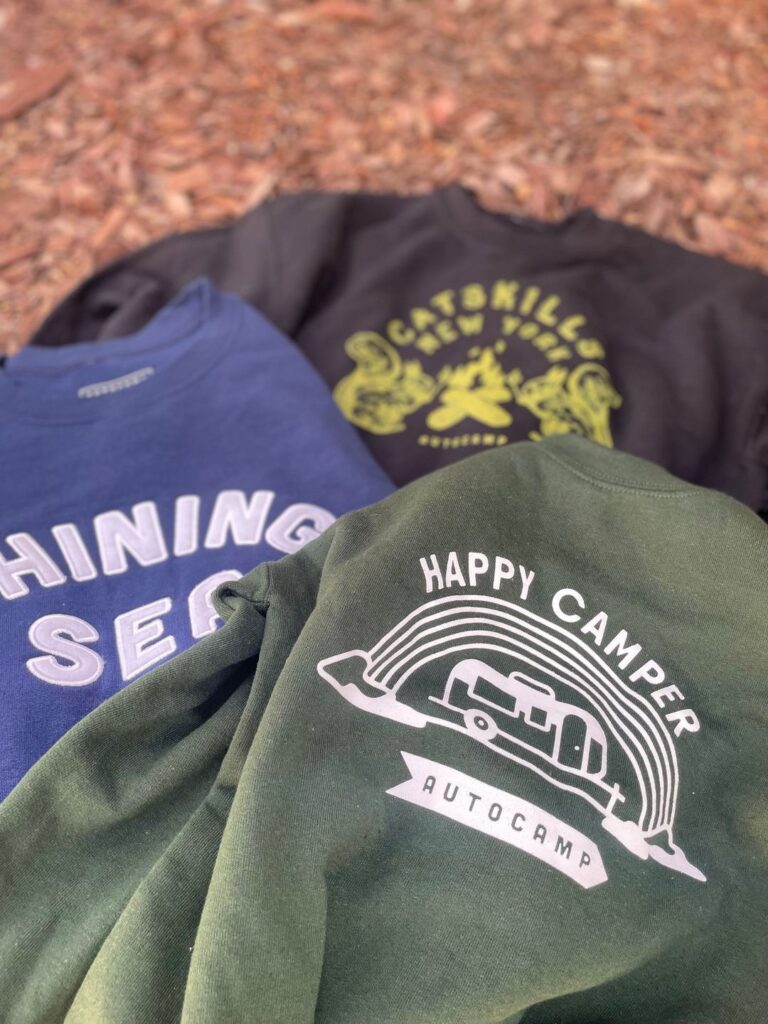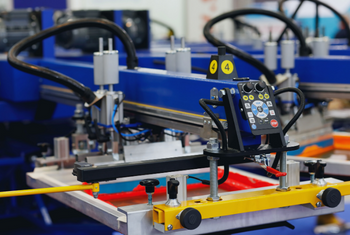 Screen Printing
Vibrant prints for all! From t-shirts to merchandise, we bring your designs to life with precision and style.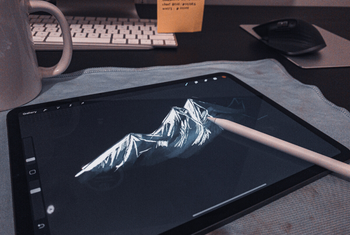 Graphic Design
Inspired creations made just for you. Our talented designers craft visuals that leave a lasting impression.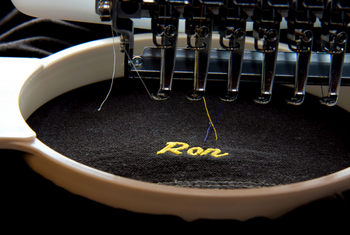 Embroidery
Elegant stitches, timeless designs. Elevate your apparel with our expert embroidery services.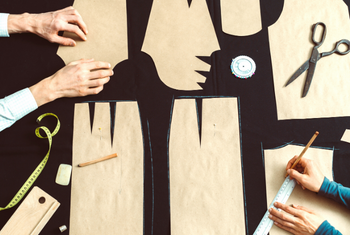 Cut & Sew
Custom creations born from imagination to reality. We tailor-make unique garments to suit your vision.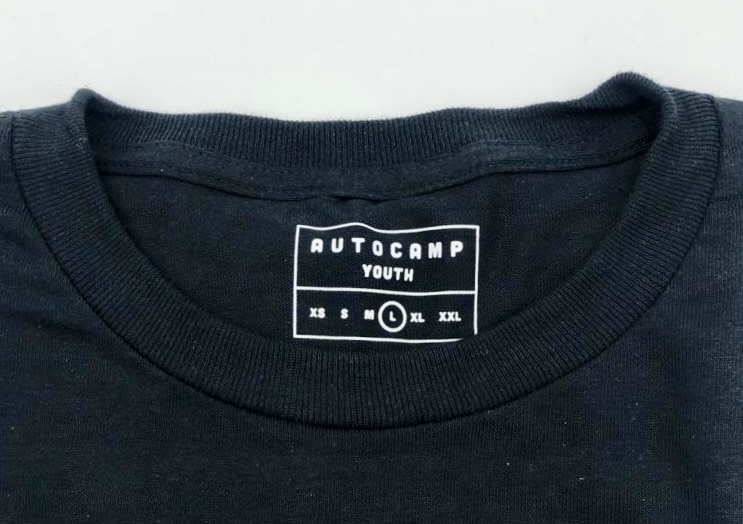 Neck Tagging
Branding with a twist. Make your mark with professionally designed and attached neck tags.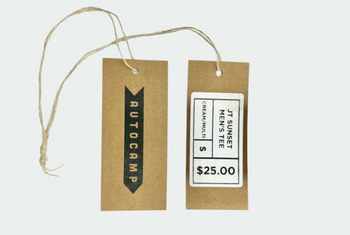 Hang Tags
Eye-catching tags that grab attention. Elevate your products with our creative and high-quality hang tags.
Subscribe For Newsletter
Sign up now for industry updates and to learn more about our current promotions that can benefit your organization.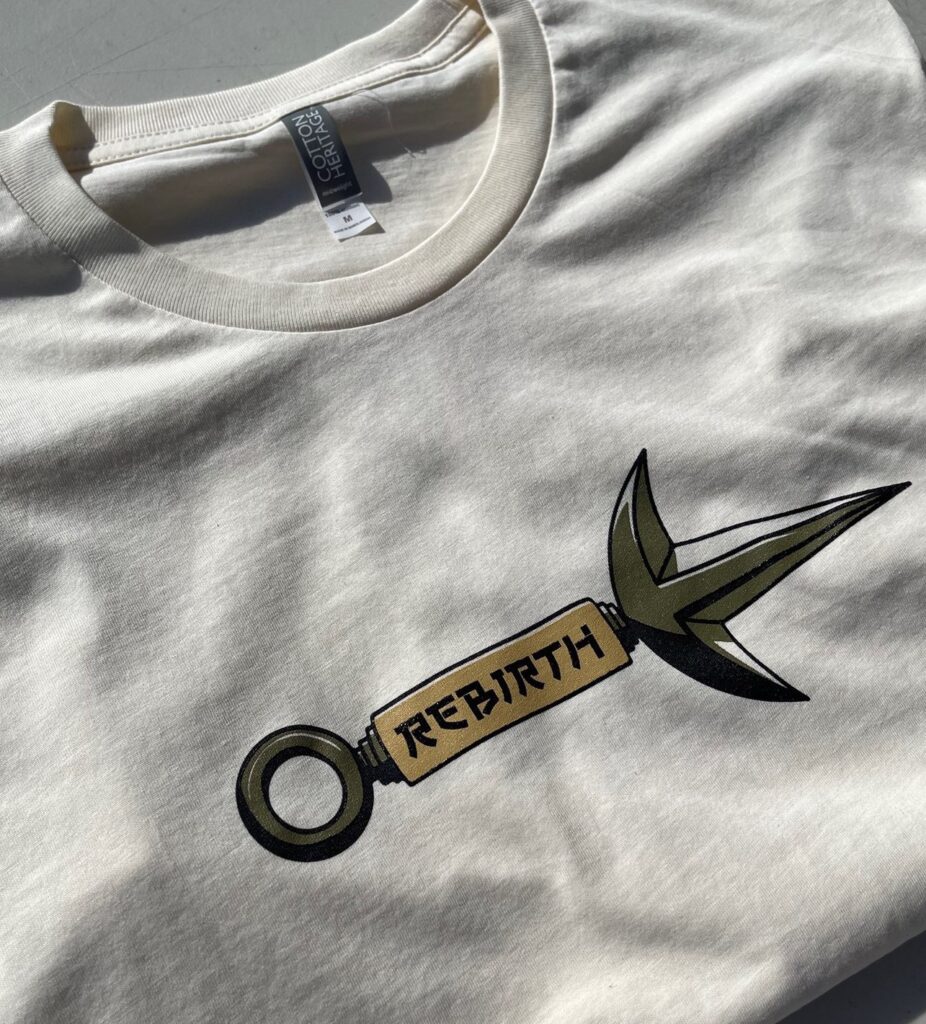 Clients We've Worked With: