Thank You For Choosing Us!
Creating Amazing Apparel: The Kustom Life Experience
Kustom Life Co is the premier custom apparel and merchandise company for businesses and organizations.
Founded by Jose Solorzano out of a dorm room in college, Kustom Life Co has since grown to operate out of two warehouses, offering a wide range of services, including complimentary graphic design, as well as custom apparel and merchandise to suit all your needs. Our team bring expertise and passion to every project.
We believe in giving back to the community and support our mission through philanthropic efforts, scholarships, and regular giveaways. Our dedication to our customers' success is unmatched in the industry.
Looking to the future, Kustom Life Co is committed to building a community that uplifts and supports one another. We understand the importance of staying informed and engaged with the latest developments in our industry. Our goal is to build a comprehensive hub that caters to the needs of our customers and the organizations that we partner with.
At Kustom Life Co, our mission is to create a comprehensive hub where customers and partnering organizations find everything they need. We understand the importance of expressing individuality, and that's why we offer a wide range of custom apparel and merchandise options. From trendy t-shirts and hoodies to stylish accessories, our products are designed to help you showcase your unique style.
Choose Kustom Life Co as your custom apparel and merchandise company to satisfy your company needs and make a difference in your community. Join us today and show off your unique style.
Join us today and become a part of our vibrant community of like-minded individuals who are passionate about self-expression and social responsibility. Show off your style while making a difference. Together, we can create a better tomorrow through personalized fashion and community engagement.
Meet The Kustom Life Co Team: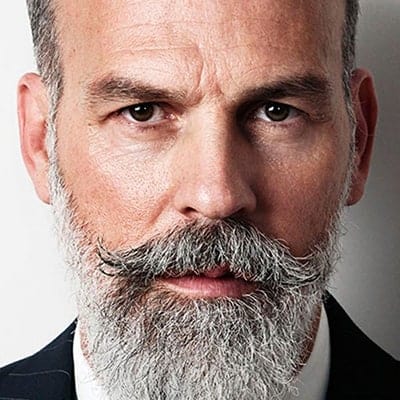 Chief Executive Officer
A small river named Duden flows by their place and supplies it with the necessary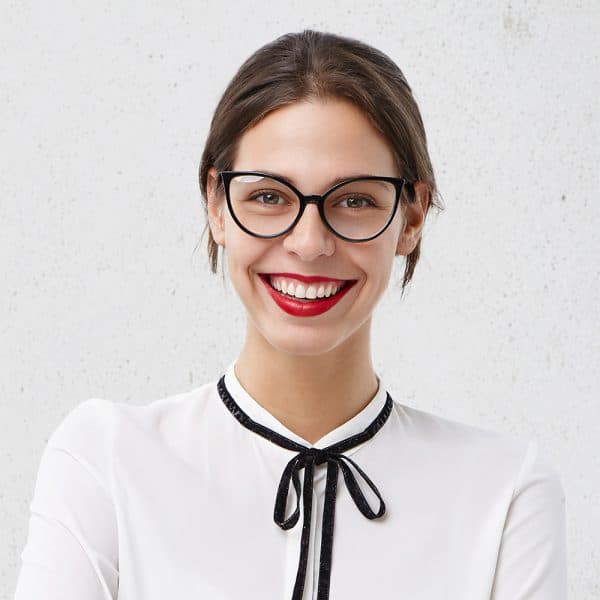 Chief Revenue Officer
A small river named Duden flows by their place and supplies it with the necessary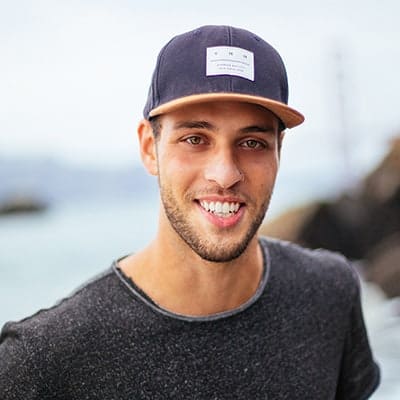 Chief Marketing Officer
A small river named Duden flows by their place and supplies it with the necessary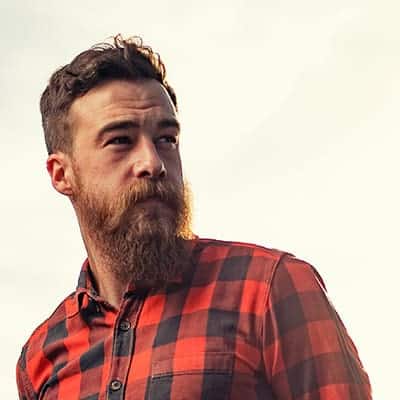 Chief Technology Officer
A small river named Duden flows by their place and supplies it with the necessary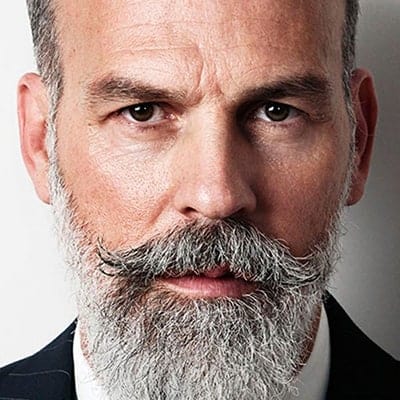 Operations Manager
A small river named Duden flows by their place and supplies it with the necessary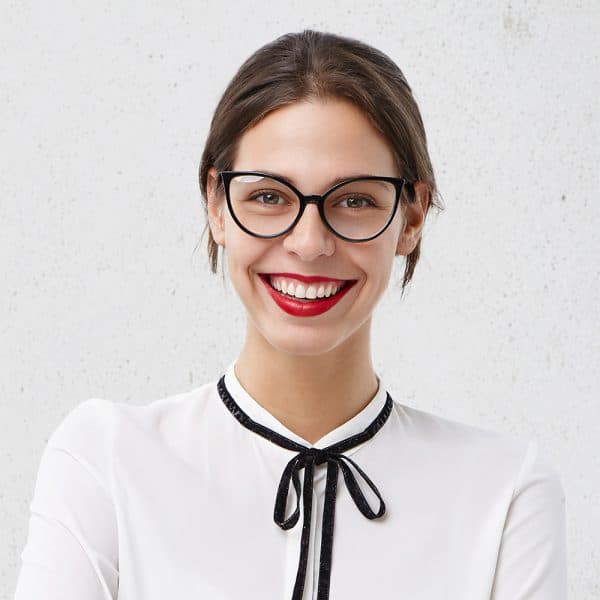 Social Media Director
A small river named Duden flows by their place and supplies it with the necessary